Eva performs a stand-up gig and her intention is far from pleasing the audience.
COMEDIANS is a short film and BFA graduation project by Johanna Nyberg at Beckmans College of Design
Stockholm, Sweden, 2016. Based on female representation in film, I have explored the subject of humour from a gender perspective. Men still dominate the comedy scene and set the standard for what we consider to be funny.
Inspired by interviews with female comedians in Sweden I wanted to present their experiences in 
the field of comedy. 
Is humour as free and unconditional for women as it is for men?
AWARDS & SCREENINGS
2017 – Winner of the 2017 Sundance Ignite "What's next?" Challenge & Fellowship

2017 – Official Selection at National Film Festival for Talented Youth, Seattle, USA
2017 – Official Selection at Milwaukee Short Film Festival, Wisconsin, USA

2017 – Official Selection at Ringerike International Youth Film Festival, Norway
2016 – Scholarship at Beckmans College of Design for short film Comedians project description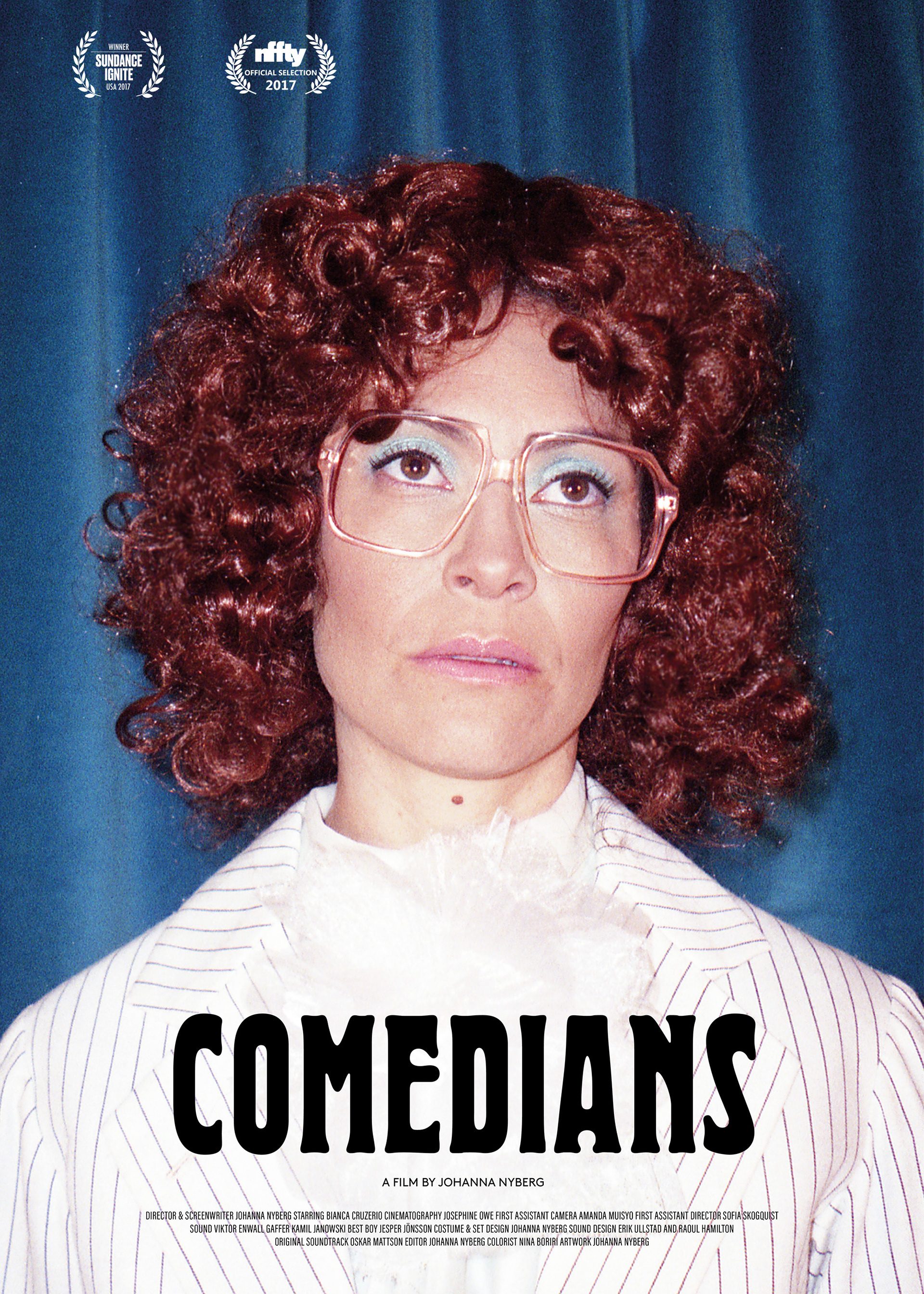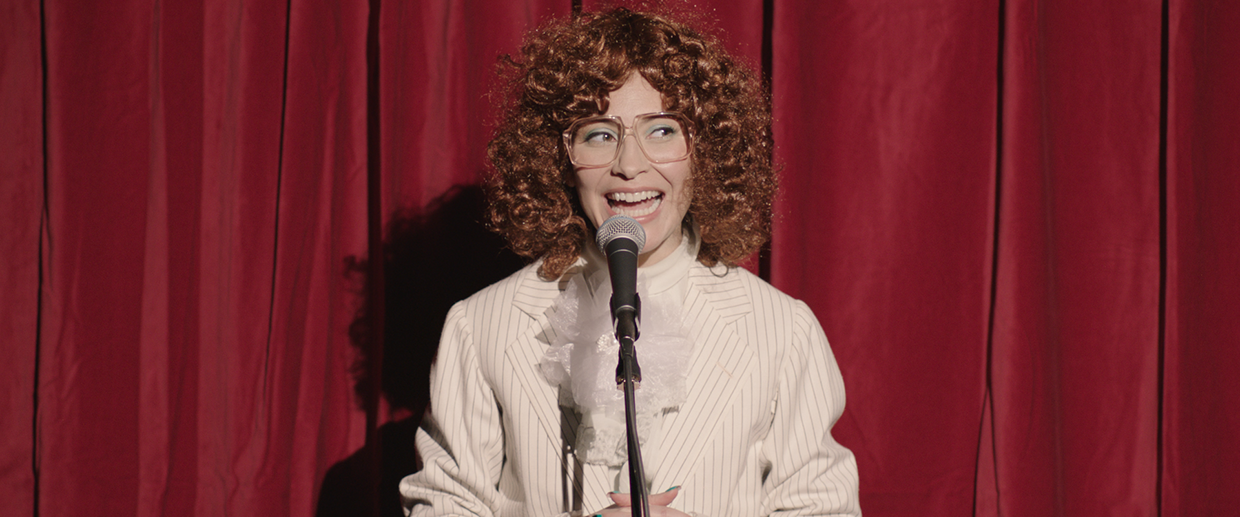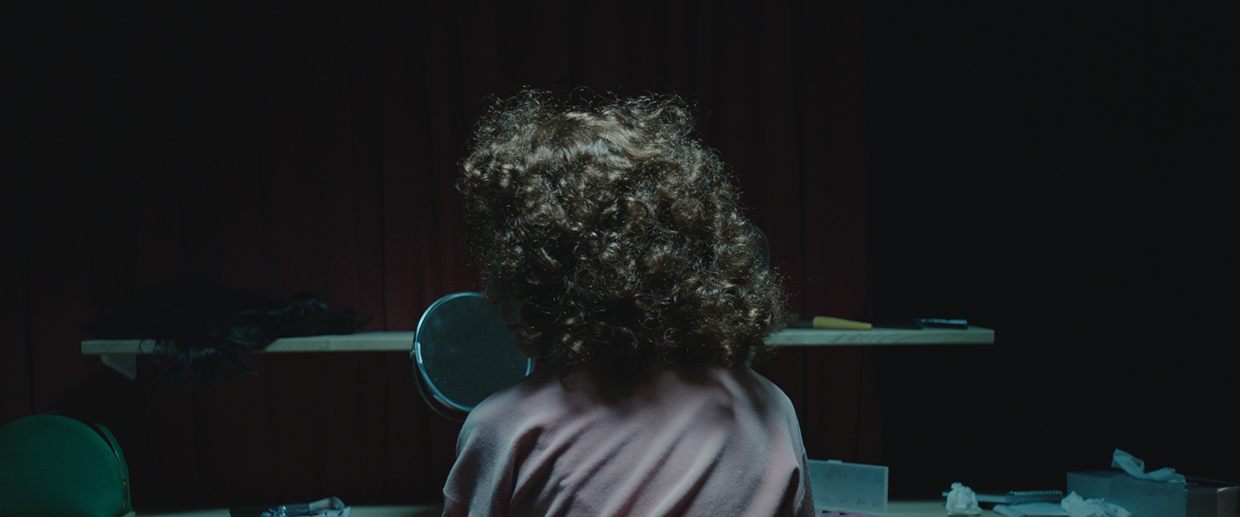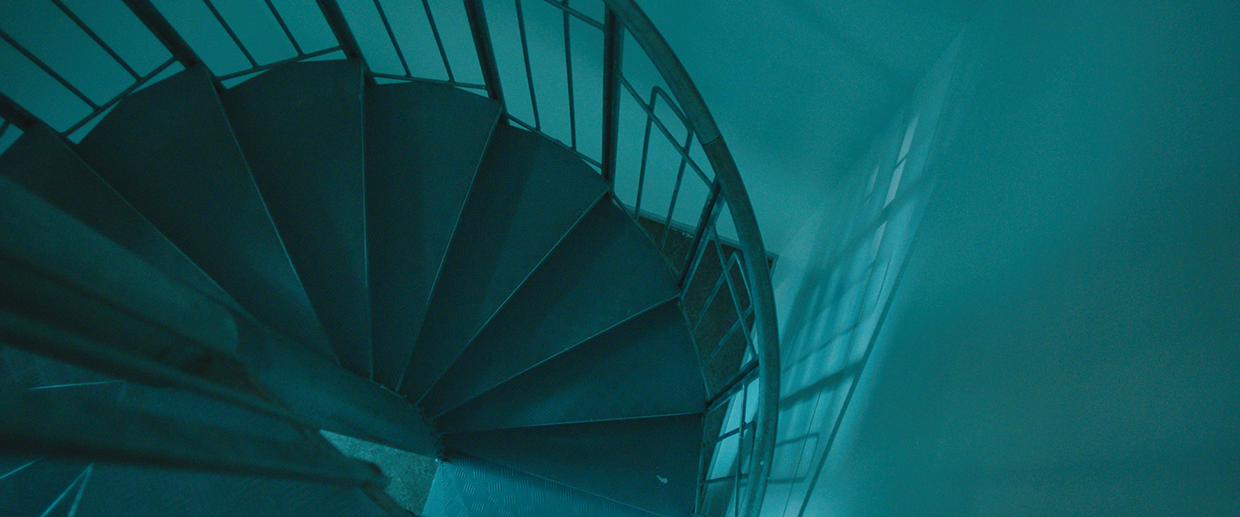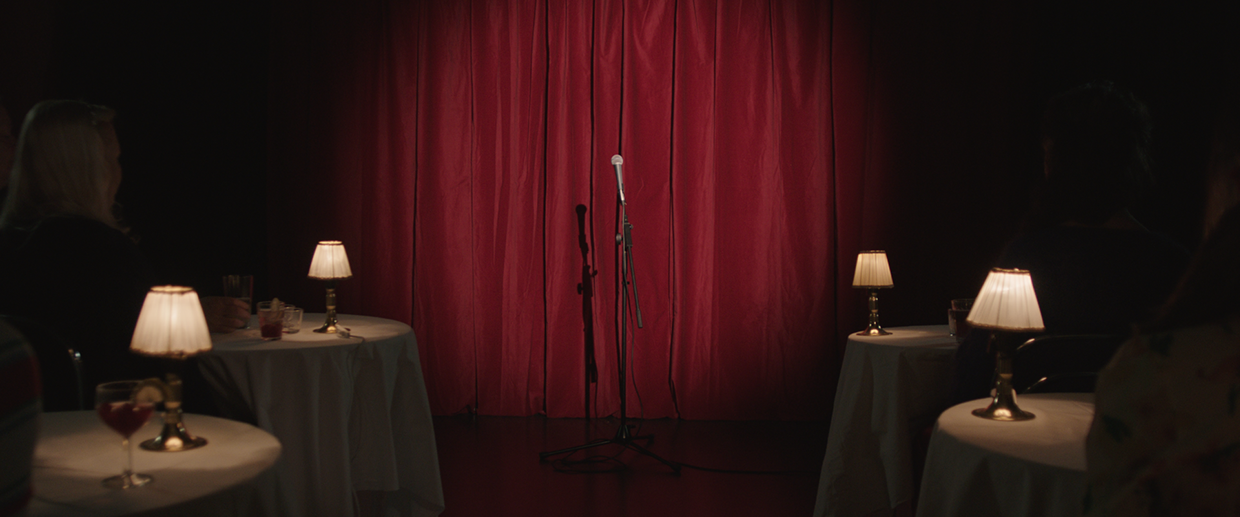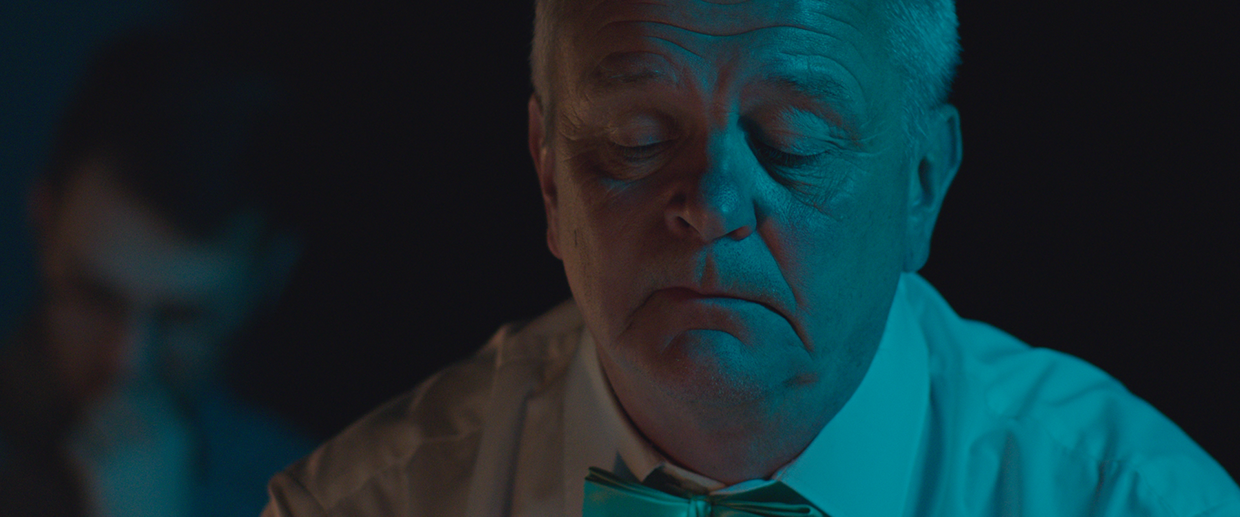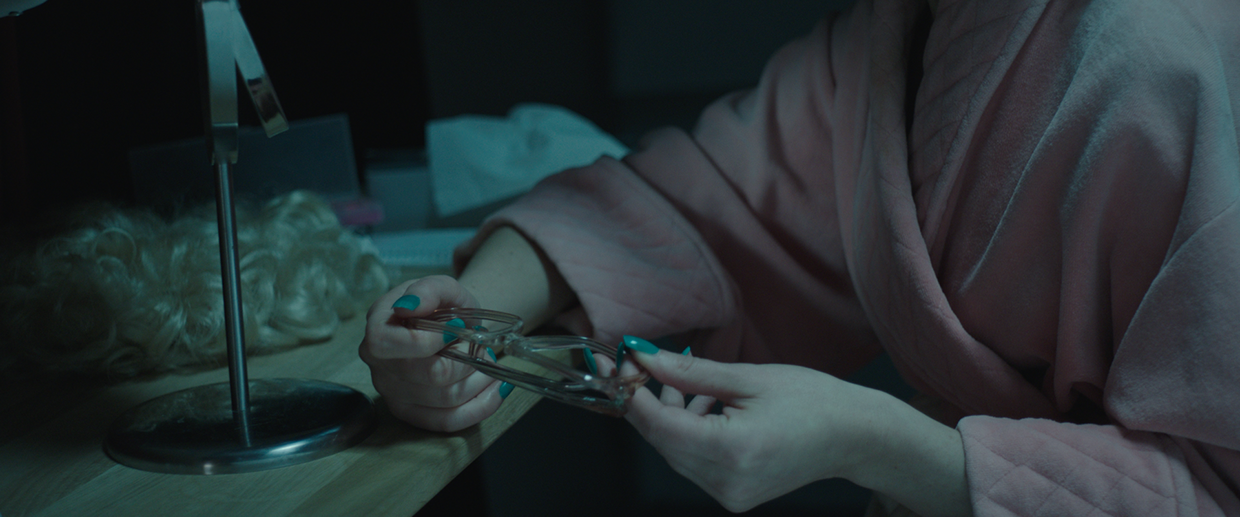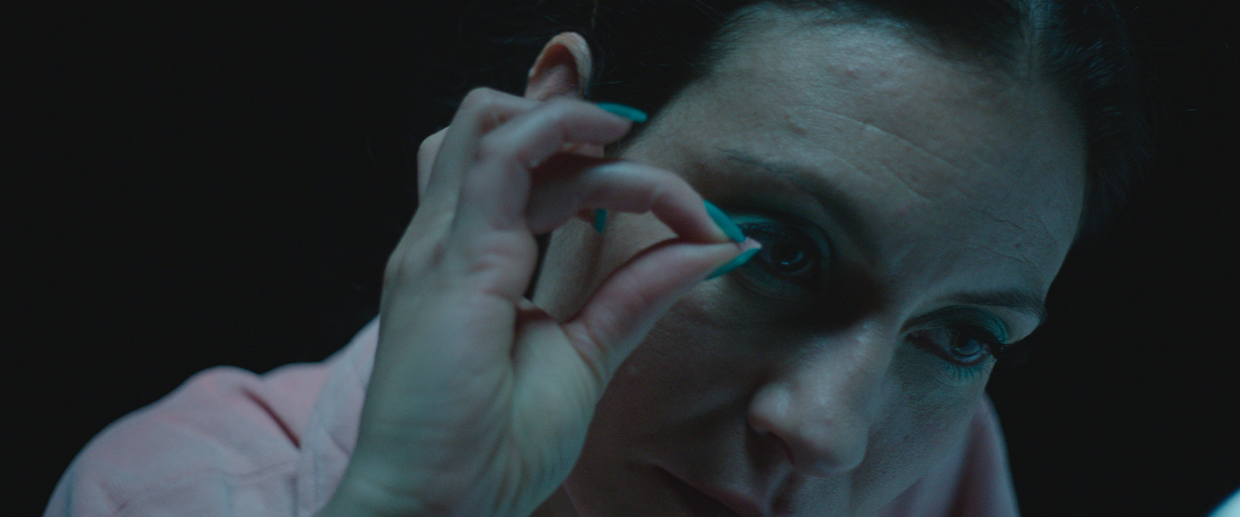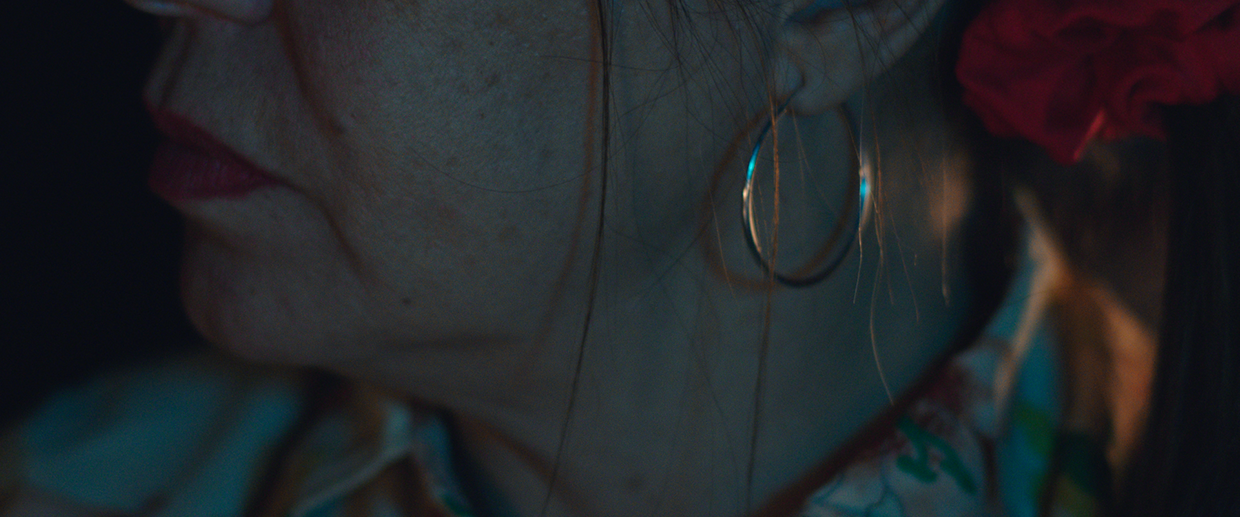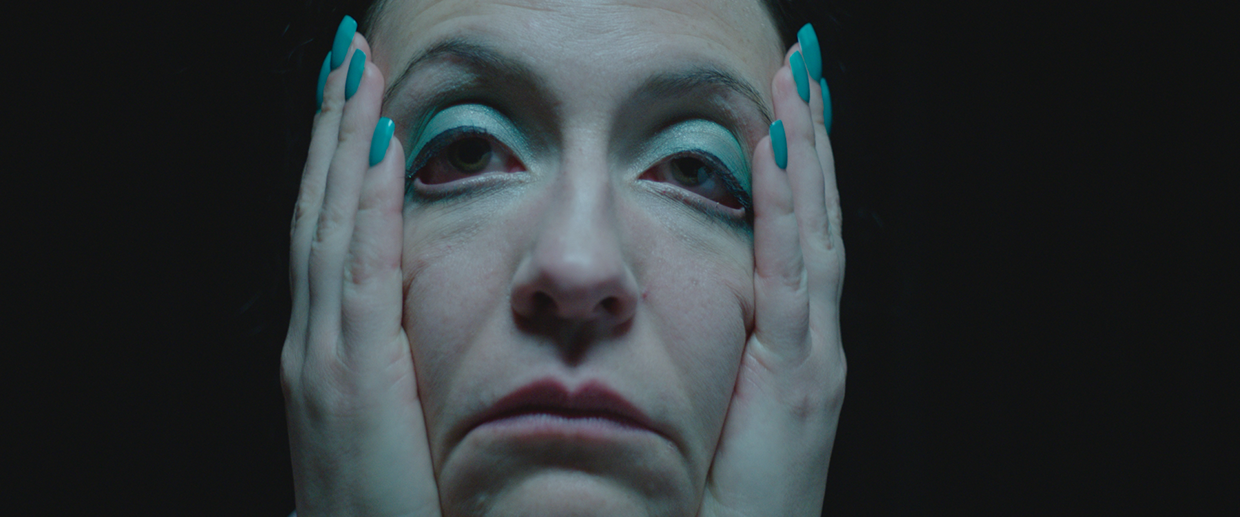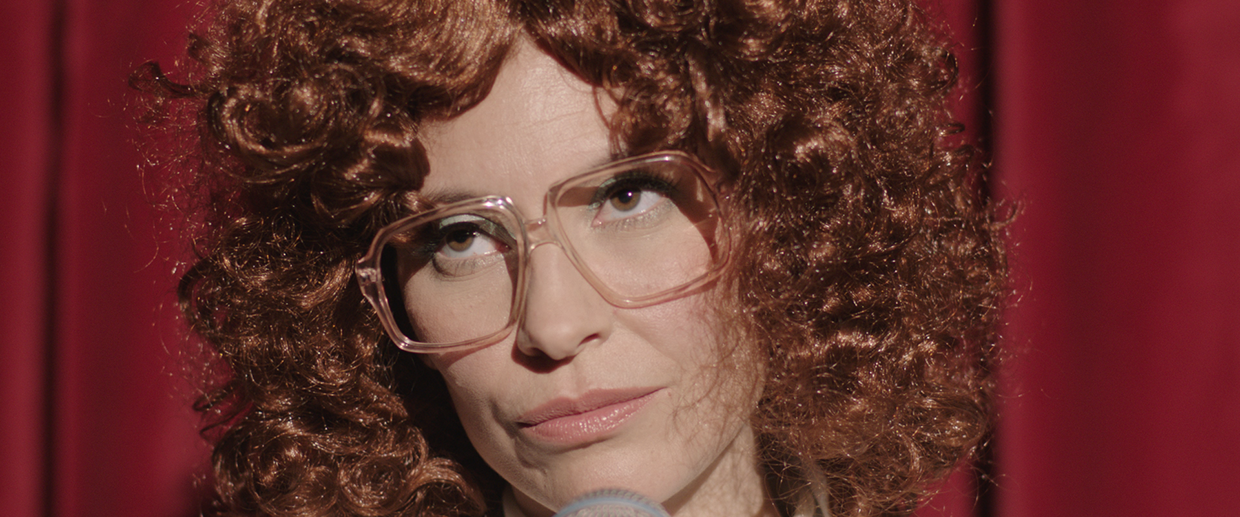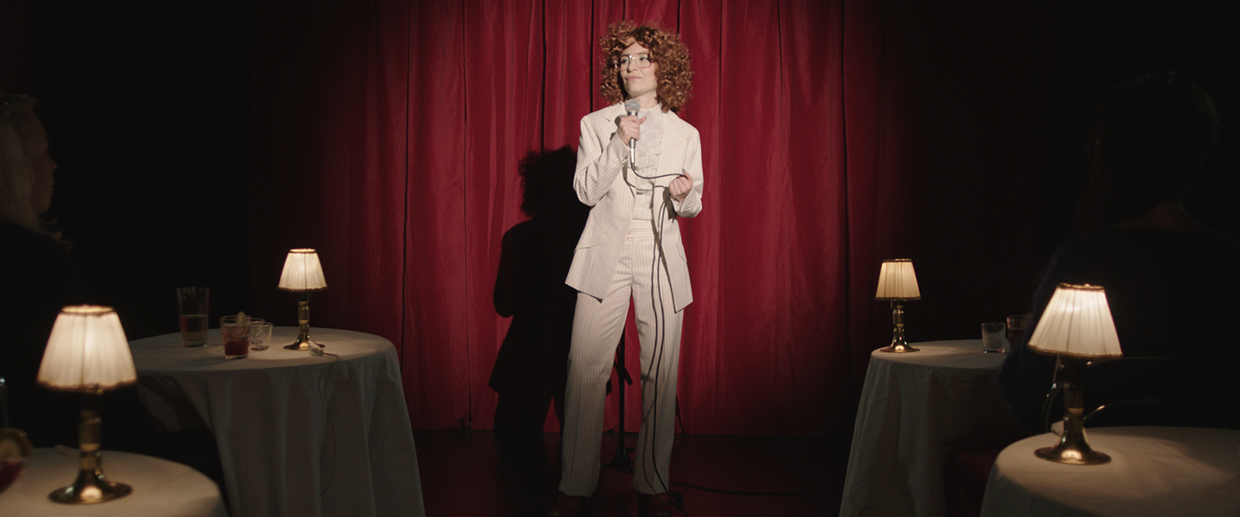 PRODUCTION
Director: Johanna Nyberg
Screenwriter: Johanna Nyberg
Producer: Johanna Nyberg
DoP: Josephine Owe/The Talent Group
CAST
EVA: Bianca Cruzeiro
MALE COMEDIAN: David Nyberg
AUDIENCE: Gracia Silveria, Samira Tohidi, Ulisses Cruzeiro, Fredrika Frykstrand,
Bengt Edvardsson, Ubbe Carlberg, Jacob Landahl, 
Lotta Gustavsson,
Lucia Edvardsson, Max Gustavsson.
ART DEPARTMENT
Art Direction: Johanna Nyberg
Production Design: Johanna Nyberg
Costume Design: Johanna Nyberg
Hair & Make-up: Niklas Laustiola
TEAM
DoP: Josephine Owe/The Talent Group
First Assistant Director: Sofia Skogquist
First Assistant Camera: Amanda Muisyo
Sound Technician: Viktor Enwall
Electrician: Kamil Janowski
Best Boy: Jesper Jönsson
DIT: Amanda Muisyo/Viktor Enwall
Casting: Johanna Nyberg
POST PRODUCTION
Editor: Johanna Nyberg
Colorist: Nina Boriri/Focus Film
Original Score: Oskar Mattsson
Sound Design & Mix: Erik Ullstad, Raoul Hamilton/Flickorna Larsson
Graphic Design: Johanna Nyberg
Online: Head & Tail
SPECIAL THANKS TO:
Dagsljus, Ljud & Bildmedia, Boo Folkets Hus, SVT Rekvisita och Kostymförråd, Södra Teatern, 
David Nyberg, Sofia Skogquist, Hanna Heilborn, Stina Sturesson, Nathalie Hallman, Fredrika Frykstrand,
Jacob Landahl, Anna Dormer Volgsten, Albin Muji, Ragnhild and Greger Nyberg.