Kahuna Vol 4 is a short film and marketing for night club Klubb Kahuna. Kahuna focuses on music within film, 
with live acts, screenings and dj:s based on a specific directorial theme. The fourth theme was David Lynch.
Synopsis: Two teenage girls skipping math class. Two children in a car along a deserted road. A woman sitting
in her living room, too hypnotized by the television, to notice that she's being watched.
All characters are linked and share a story. They are both victims and perpetrators, carriers of a darkness, 
which takes a deeper and deeper hold of their lives. 
What is really going on in the sleepy small town of Lincoln?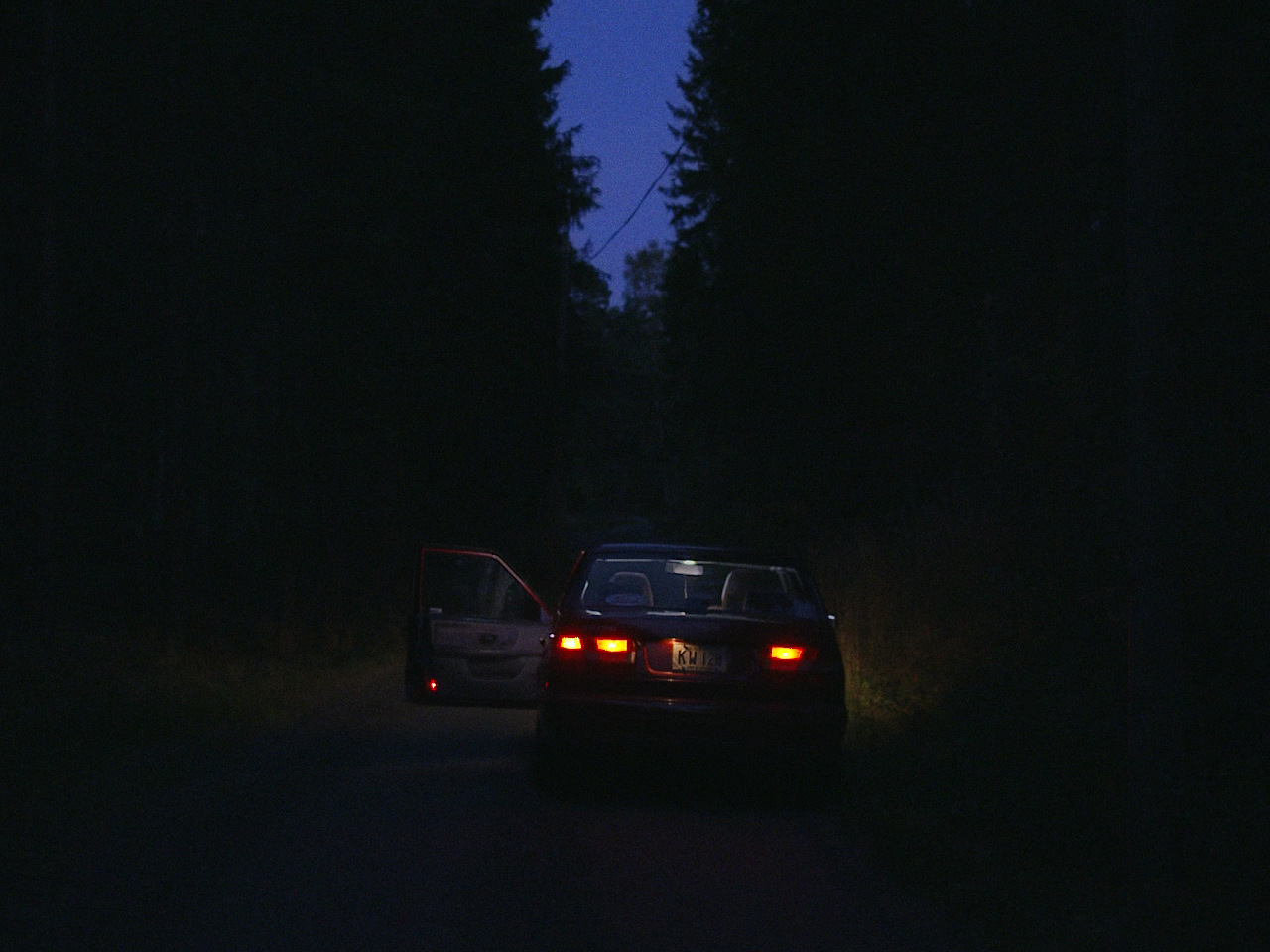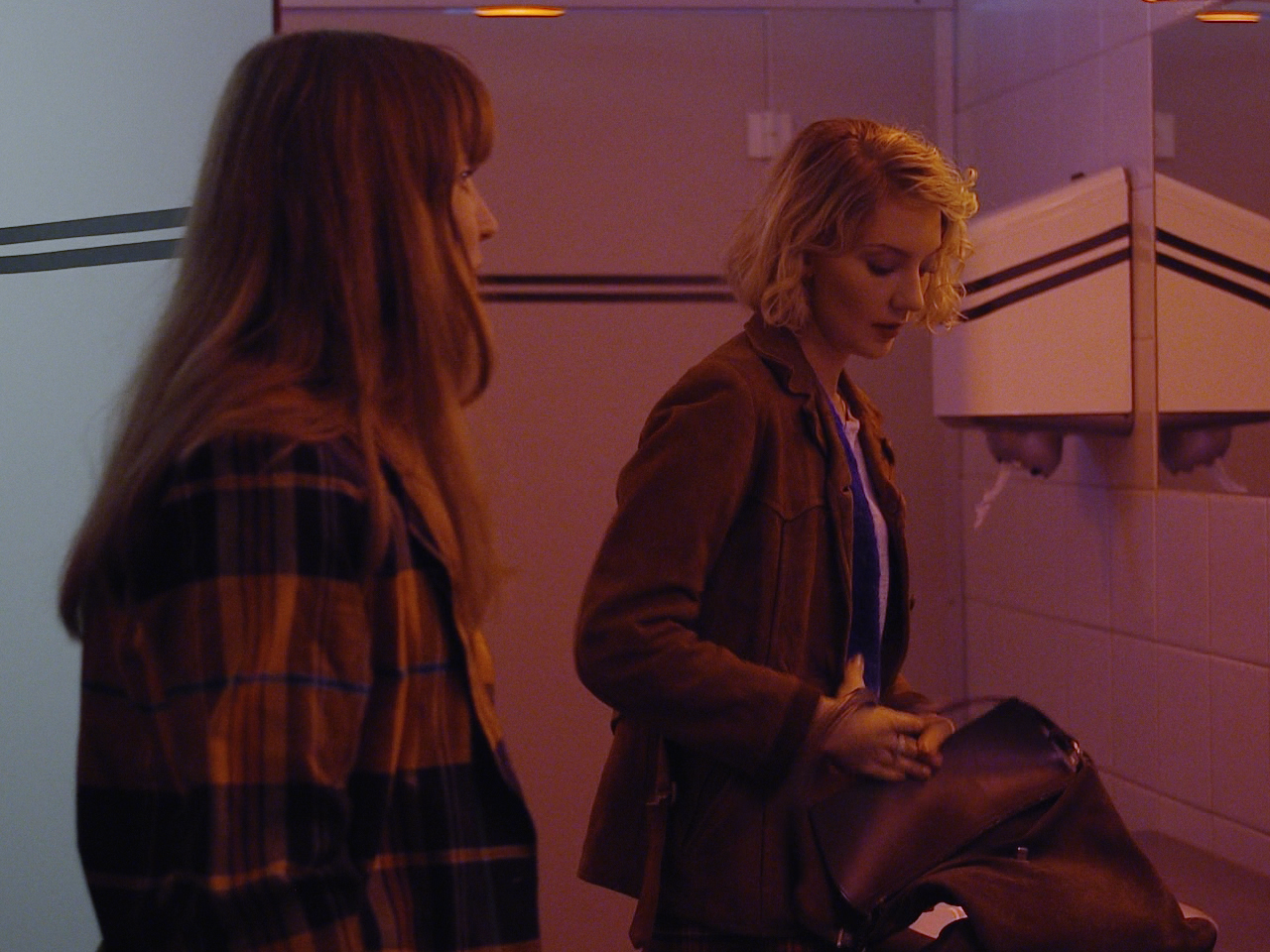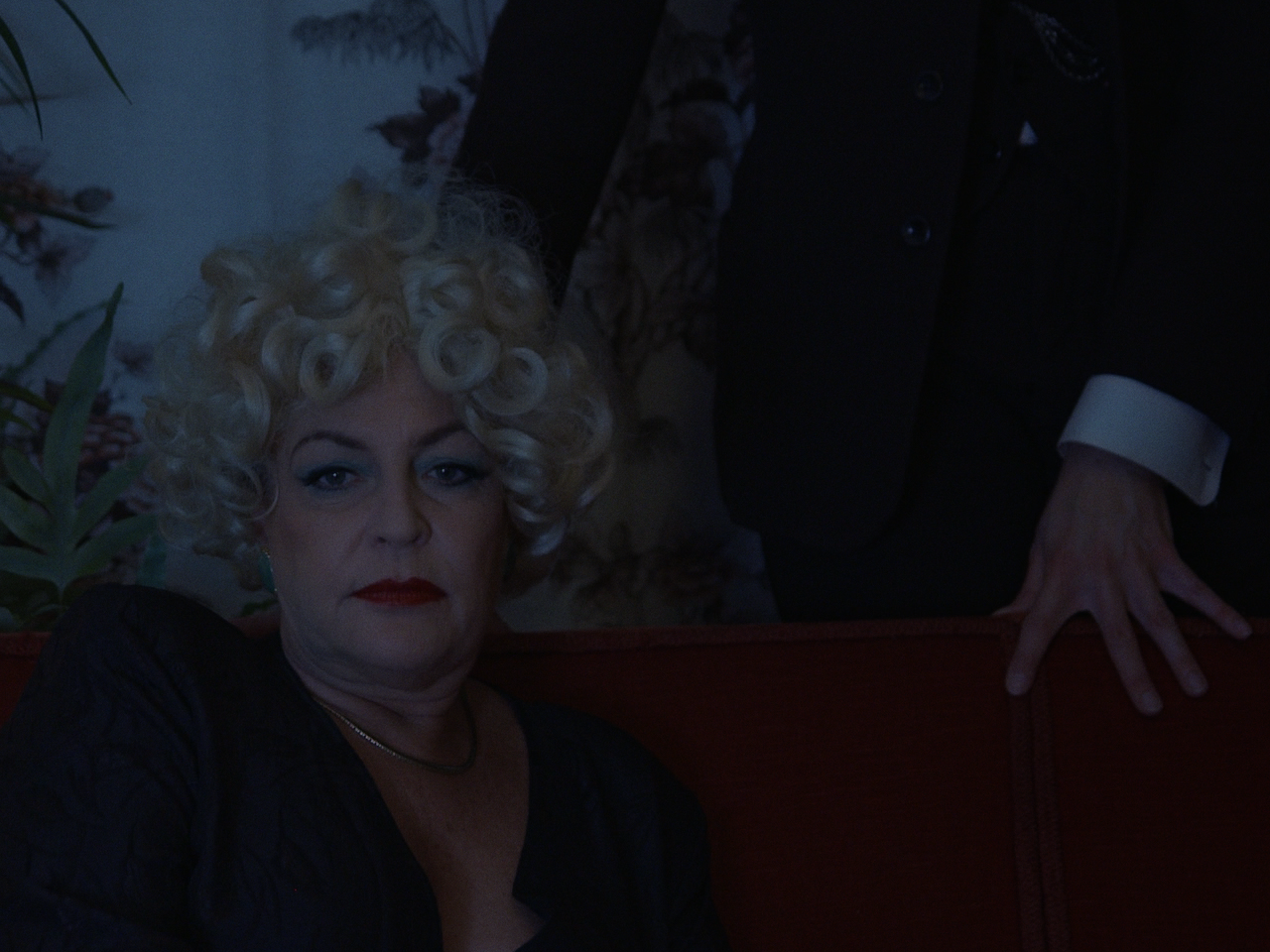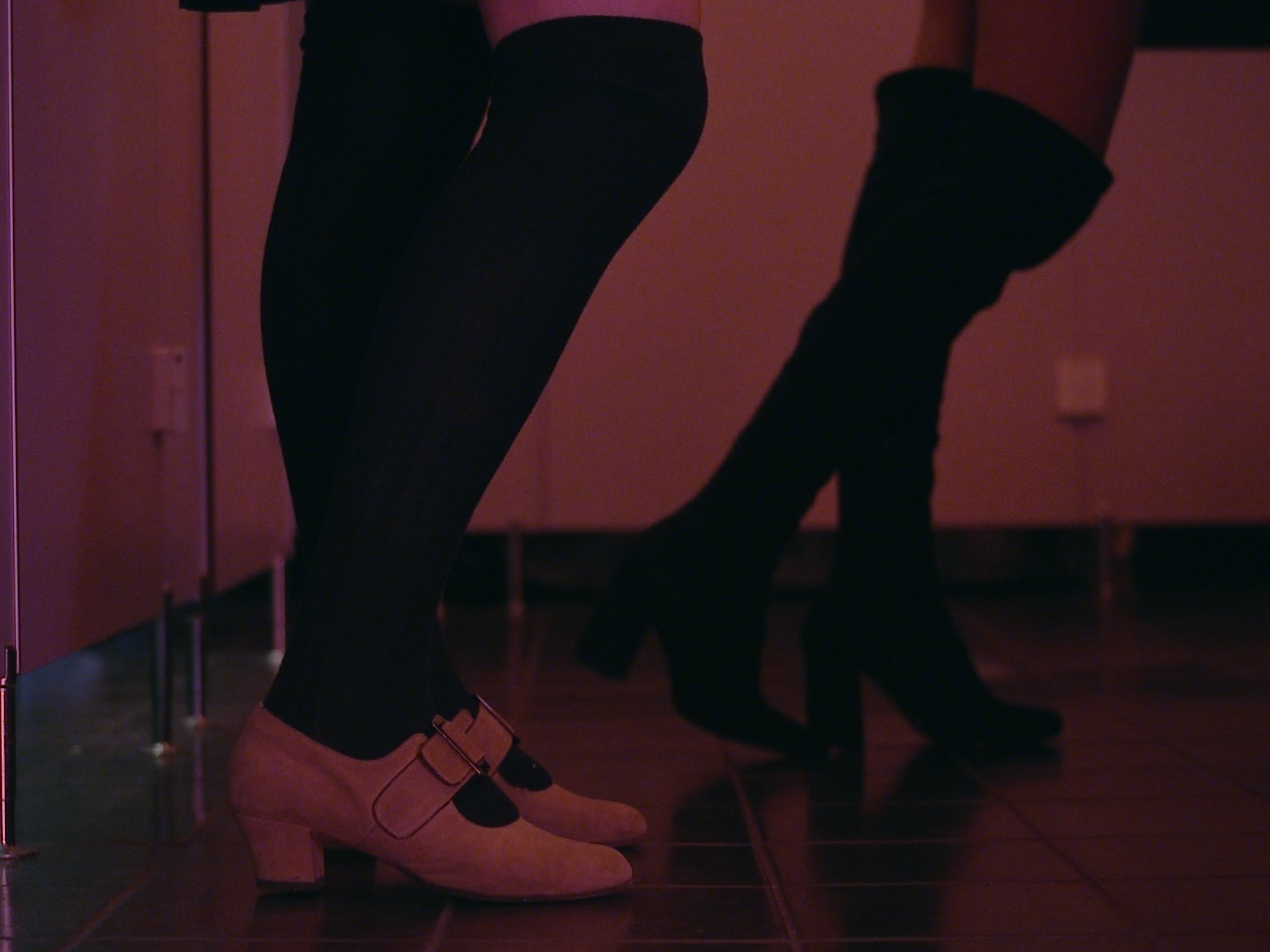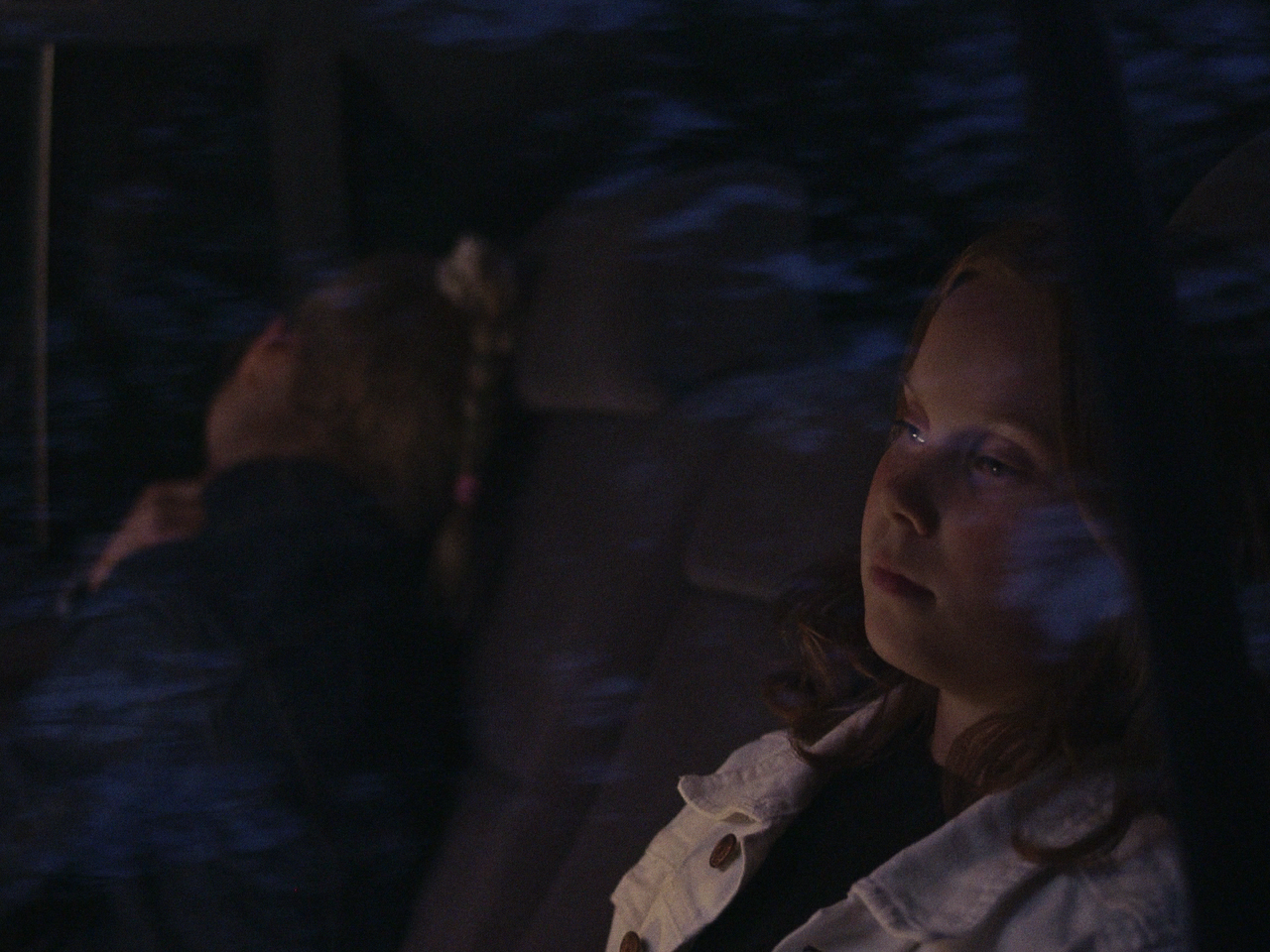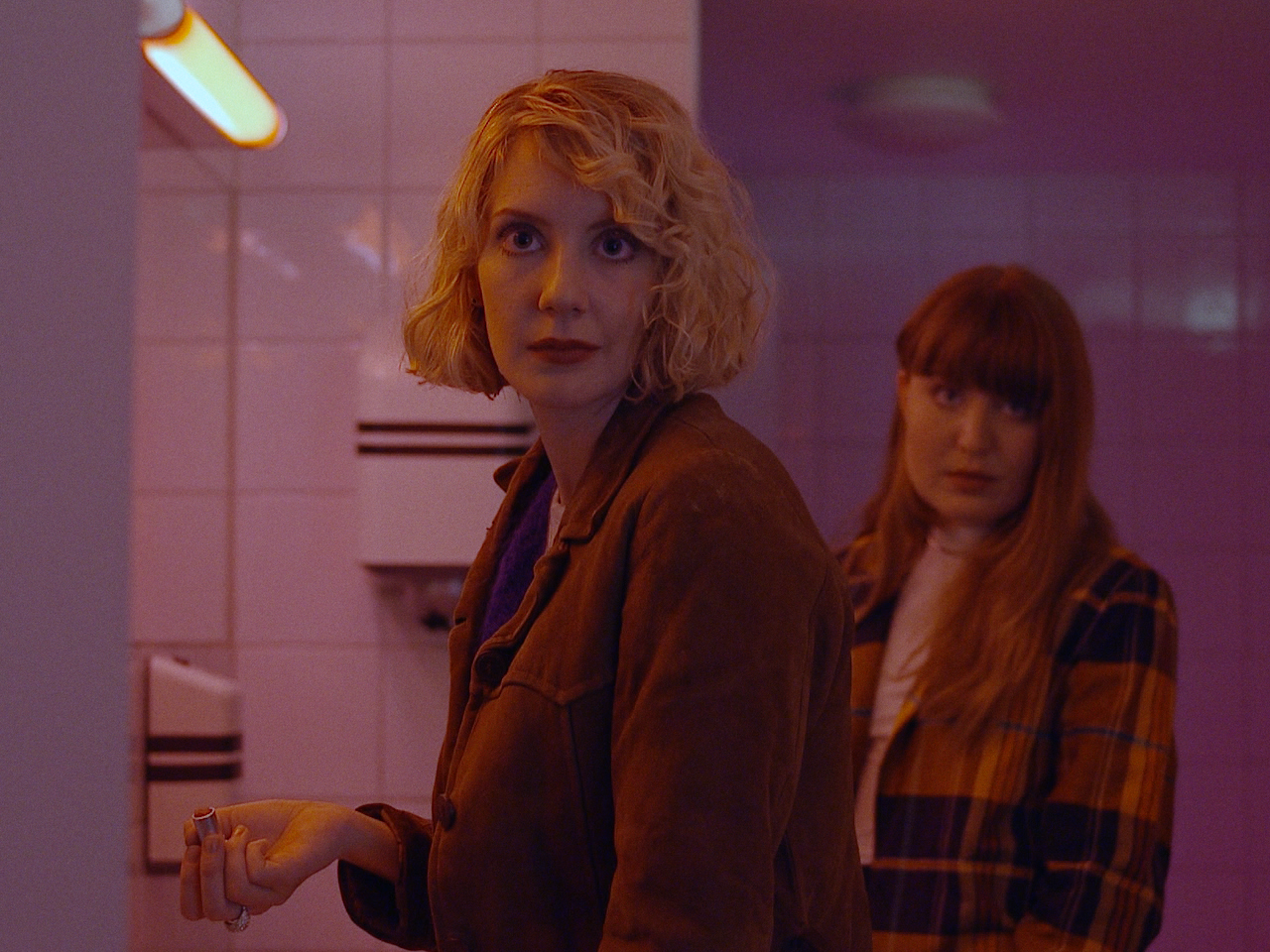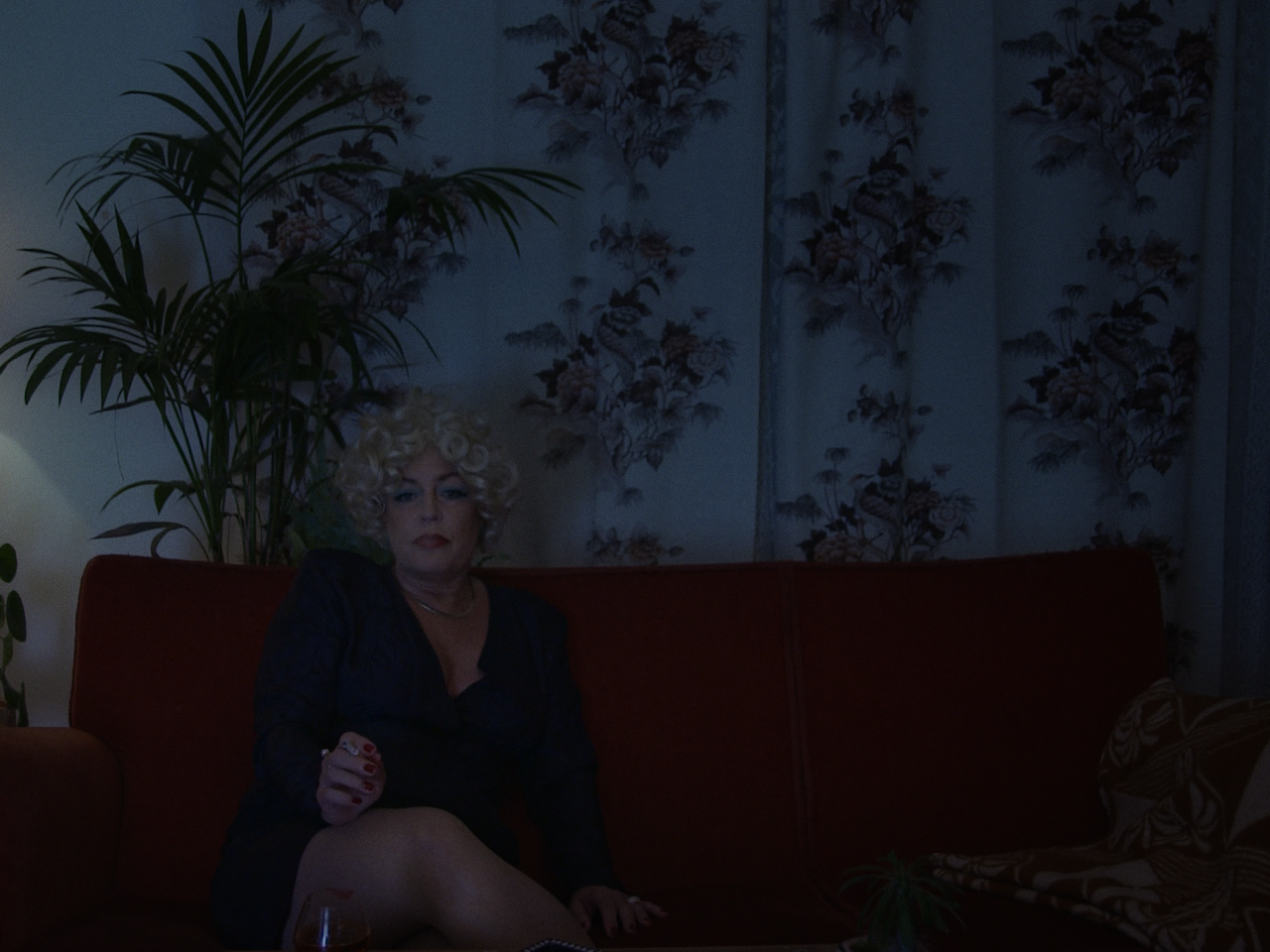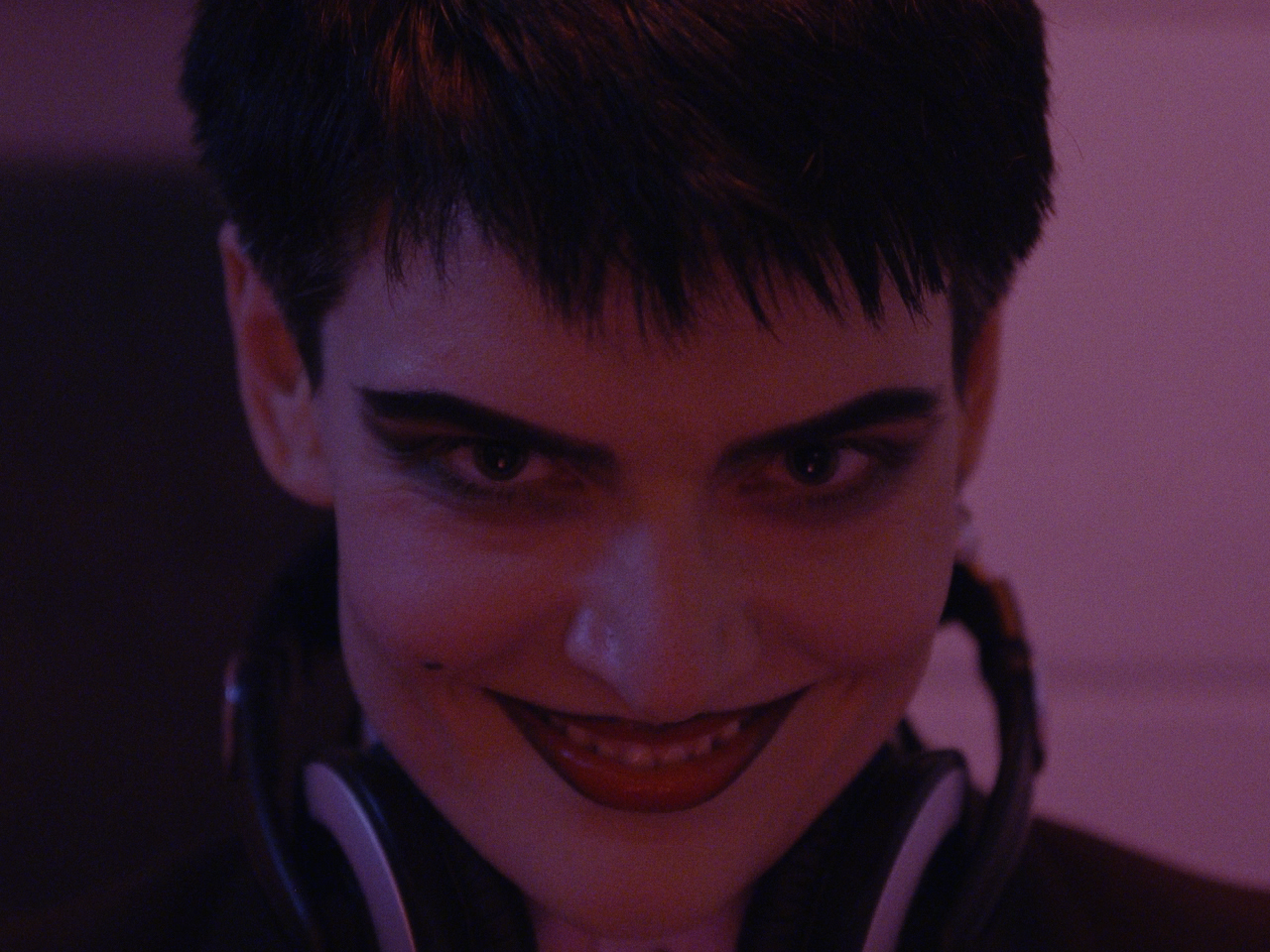 A film by Johanna Nyberg & Sofia Skogquist.
CAST
Amanda Dormer Volgsten - Madison Trevino
Fredrika Klum Stelander - Laura Trevino
Barbro Sjöstedt - Old Laura
Tuva Blomqvist - Young Lara
Julia Blomqvist - Young Madison
Vera Panichewskaja - DJ
CREW
Director: Johanna Nyberg & Sofia Skogquist
DOP/Light design: Adam Bassari, Annie Khilert & David Karlsson
FAD: Nathalie Hallman
Art Direction: Sofia Skogquist & Johanna Nyberg
Editing: Sofia Skogquist & Johanna Nyberg
Title Design: Martin Schrammel
Grade: Nina Boriri/Focus Film
Sound Mix: Erik Ullstad
MUSIC
Eftersom Fisk - Kråketorp Del 1
Eftersom Fisk - Säljerydfestivalen