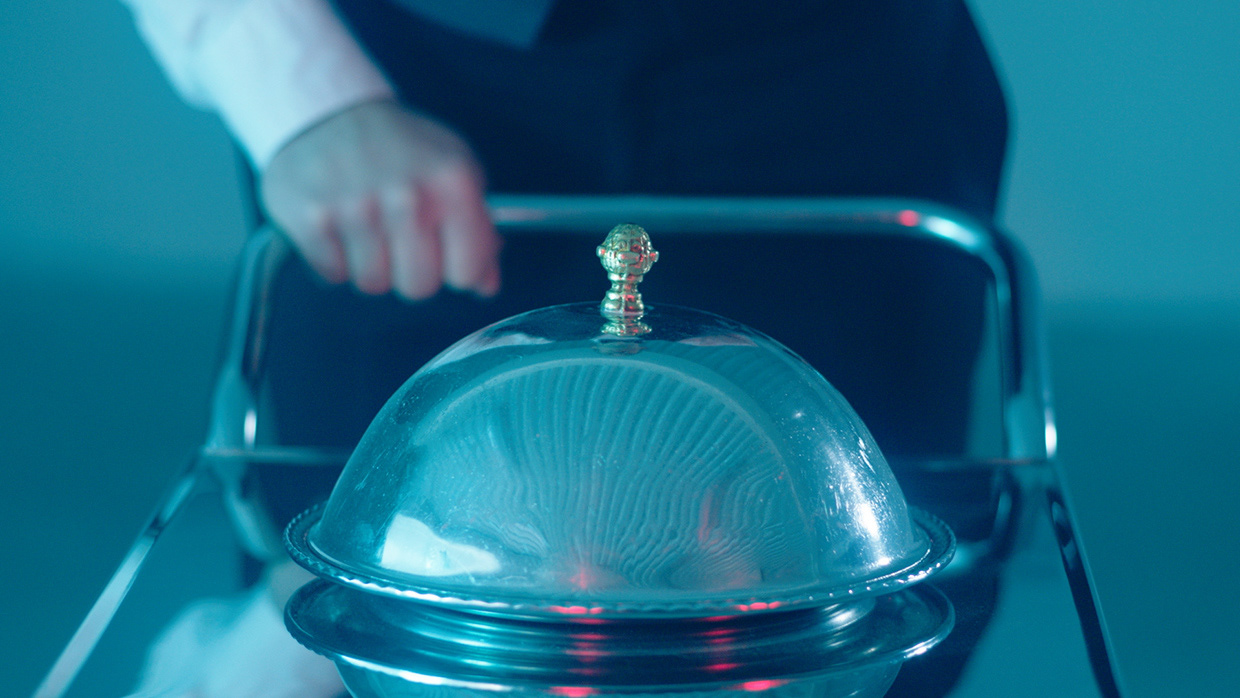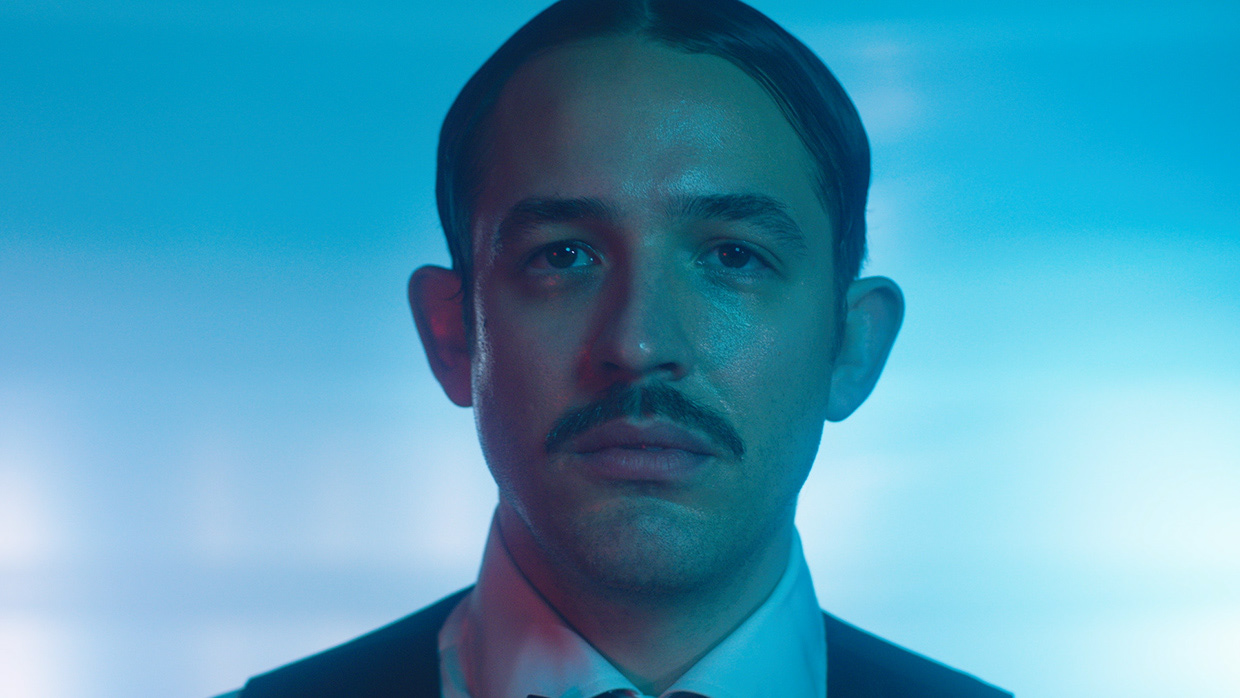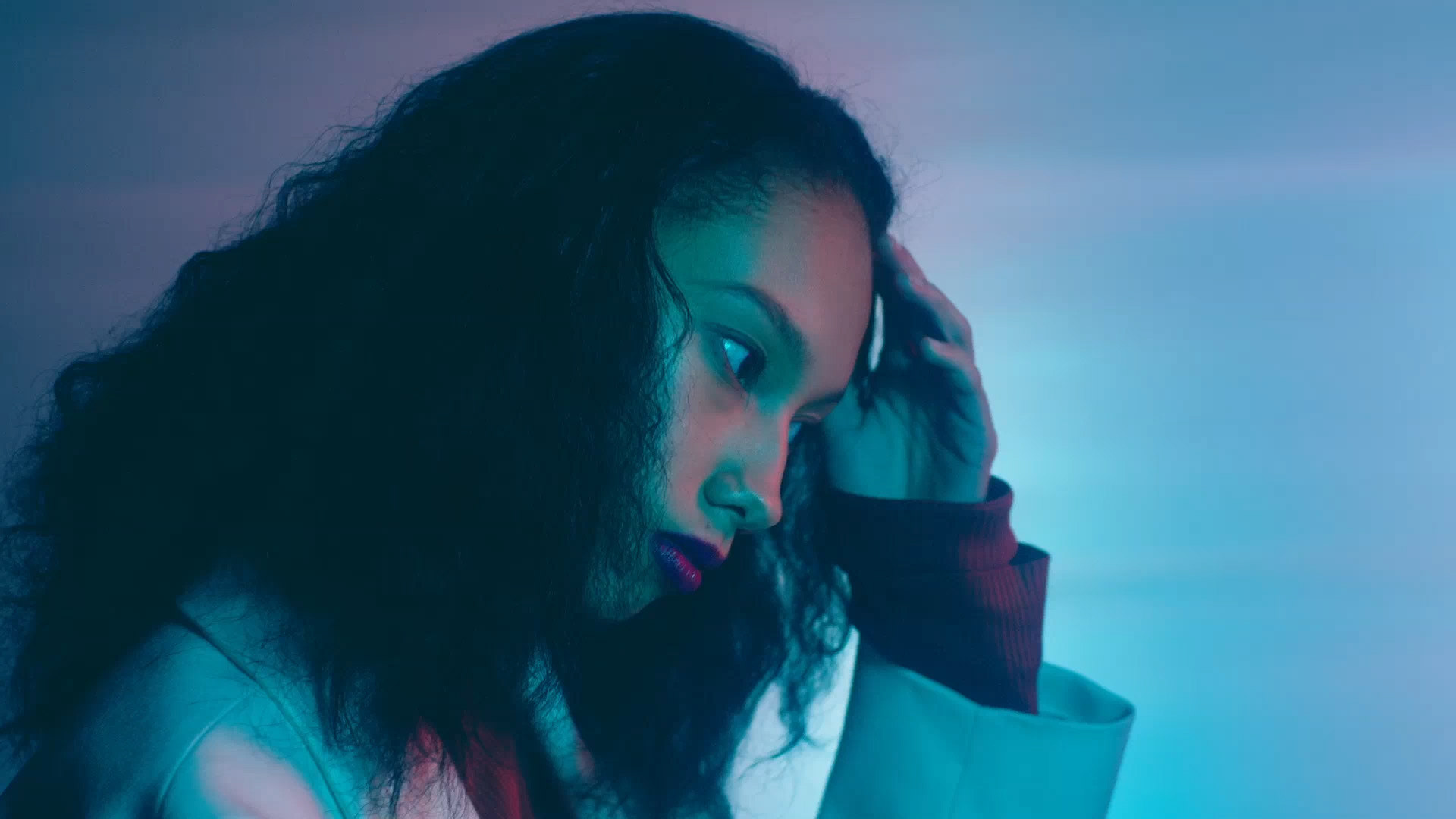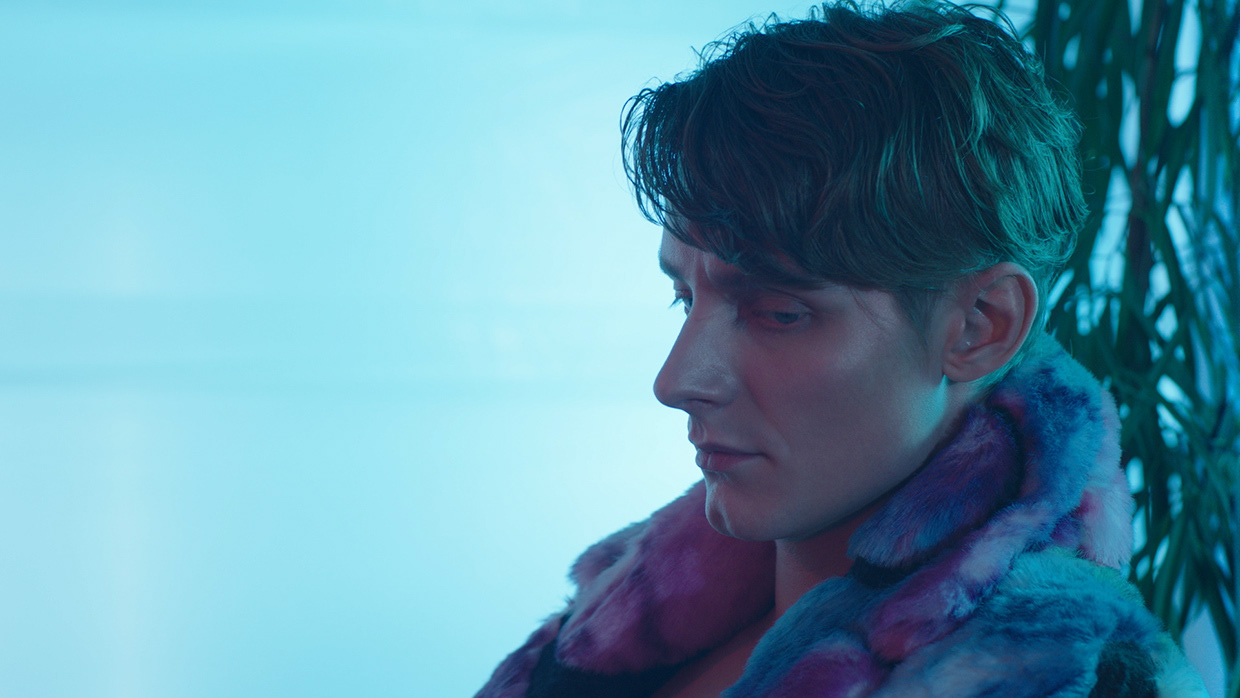 Fashion film concept about the unexpected meeting between strangers. Inspired by psychological thrillers and

the aesthetics of David Lynch, the film shows a new direction for the Cheap Monday brand.
A film by: Johanna Nyberg & Anna Dormer Volgsten
Director of Photography: Viktor Kumlin
Lighting Design: Fredrik Nordesjö
First Assistant Camera: Malin Gutke
Second Assistant Camera: Lina Hedestig
Assistant Director: Jens Holmlund
Maya: Haddy Harju, MIKAs
Johnny: Max Olsson
The Waiter: Jonas Strömberg
Hair Stylist: Jennyfer Brandon-Cox
Makeup Artist: Jasmine Ärnström
Sound Designer: Fredrik Lantz
Grading: Annika Pehrson
Original Soundtrack: Ludvig Paulsrud
Fashion Design: Anna Scholz & Petra Norden
Special Thanks: Light In A Room, Kulturama, Swiss, Red Pipe, Einar Mattsson, Östermalms Hyrbil, Grand Hôtel, BB Stockholm Family, Elof Loelv, Sofia Skogquist, Tomas Möller, Marcus Nystrand, Evelina Åström.
The film "The Waiting Room" is part of Beckmans Fashion Collaboration 2016, an interdisciplinary project
between the fashion- and visual communications programmes at Beckmans College of Design, and seven
Swedish fashion brands
Beckmans Fashion Collaboration at Fashion Week Stockholm A/W 2016